TEC Eurolab and the Engineering Testing: thermal shock tests for the Aerospace sector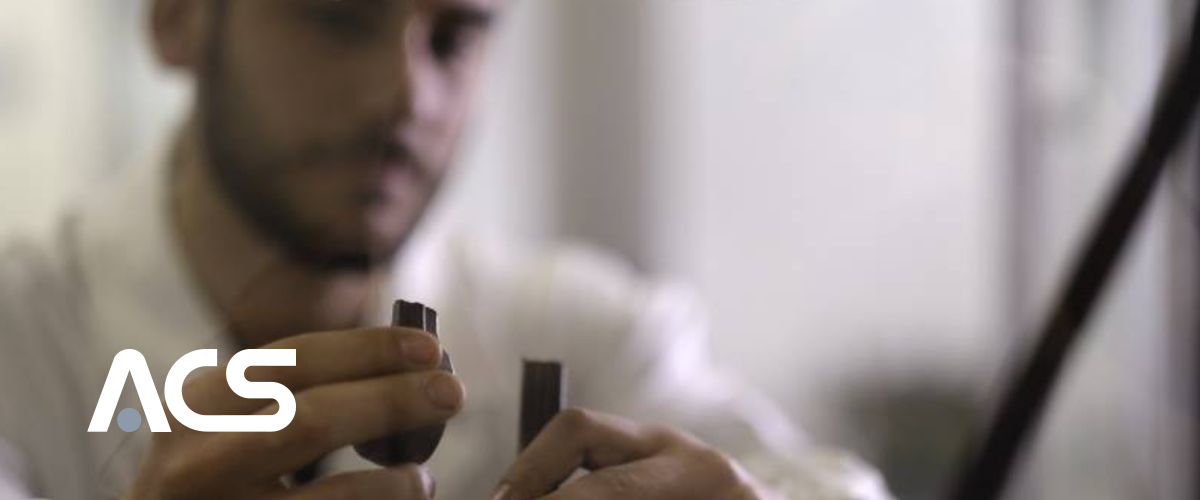 TEC Eurolab laboratories work with companies to improve production processes and the quality of components.
TEC Eurolab is a technology service center active since 1990 in the Testing, Inspection and Certification fields. They offer services to manufacturing companies for the control of materials and components, with the aim of supporting production processes improvement and the overall quality of the manufactured components.
TEC Eurolab laboratories have three production divisions. The historical core of the company are the material analysis laboratories, where chemical-physical tests, metallurgical analysis and mechanical tests are carried out. The second division, where both superficial and volumetric non-destructive tests are preformed, hosts the industrial tomography department with its 6MeV linear accelerator for tomographic analyzes, one of the very few in Europe with these characteristics. The third division is dedicated to product validation, with an area for Test Engineering and components experimental and functional validation and another area for metrology and quality control.
The ACS CST130 / 2T "Spinner" thermal shock test system is installed in this last area. It is used not only to verify the characteristics of materials and components when subjected to strong temperature changes, but the possibility of interfacing the internal chamber with external auxiliary instruments has allowed TEC Eurolab to carry out various activities according to specific customization needs requested by customers, like those working in the aerospace sector.
TEC Eurolab in over 25 years have collaborated with leader companies in the aeronautics and aerospace sectors and share with us a fundamental objective: "Creating higher performing and safer products, aircraft and components able to sustain many hours in flight that are at the same time capable of saving energy and guaranteeing a contained environmental impact".
Further details in our Blog section.