WELCOME TO ANGELANTONI TEST TECHNOLOGIES
ACS is the main brand of Angelantoni Test Technologies, one of the Angelantoni Industrie Group companies.
With its 3 production plants in Italy and 4 foreign sales and service branches, Angelantoni Test Technologies is one of the world leaders in the manufacture of simulated environmental test chambers.
Company subject to the management and coordination of the sole shareholder Angelantoni Industrie S.r.l., Massa Martana (PG), VAT no.: 01678030543.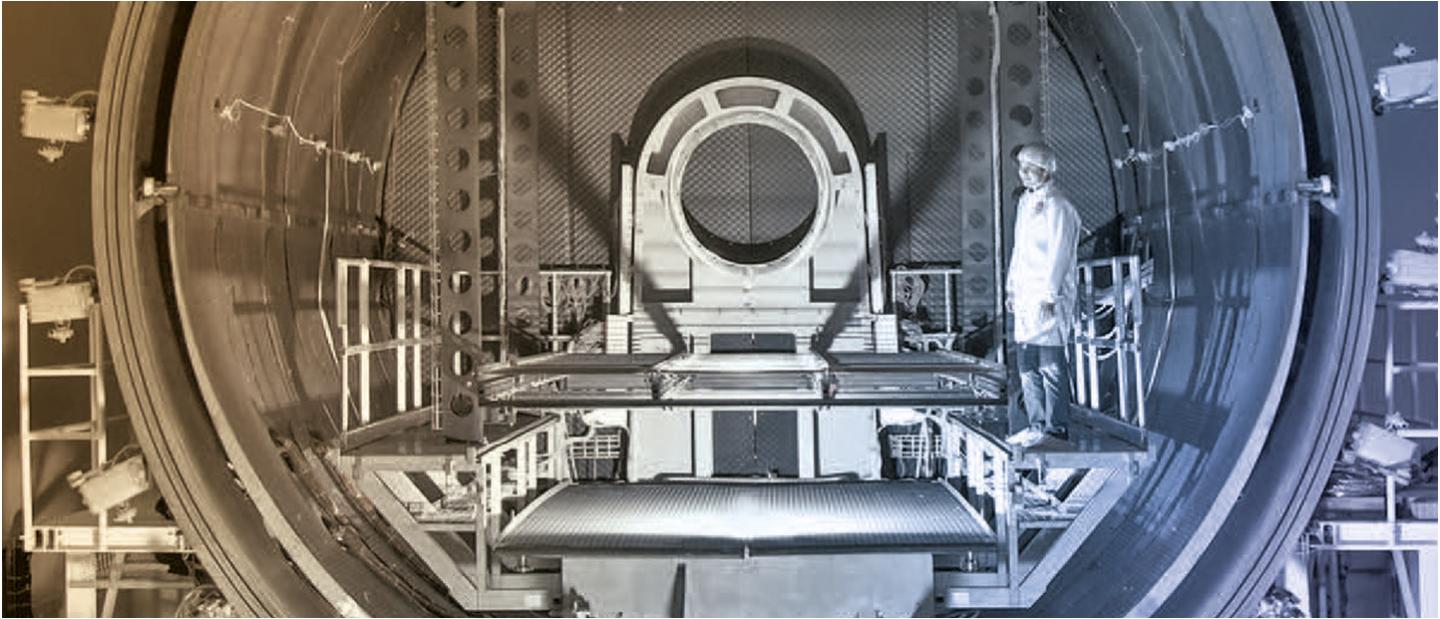 Vision
To accelerate the transition to a safer and more sustainable future by providing our customers with the most innovative and far-ranging environmental testing solutions.
Mission
To support the development and reliability process of our customers through a flexible approach and with highly efficient, accurate and advanced environmental test products and services.
SALES NETWORK

The ACS brand is strongly established in Europe and in the Far East, through its subsidiaries and the widespread sales and service network in over 40 countries. It is known for its high-level technical expertise and its skillful support in customized projects/products.

CUSTOMERS

Angelantoni Test Technologies' customers include the leading companies in the automotive, aerospace, defense and electronics industries. Thousands of customers throughout the world have chosen ACS products to equip their laboratories, inside of which cars, trains, aircraft, satellites, telephones and a whole variety of products are tested in the most suitable, precise, thorough and efficient manner. More quality and greater reliability, less waste and fewer breakdowns and downtime for better environmental sustainability!