Automotive industry
The ACS climatic chambers that are used in the automotive industry offer advanced technical solutions for simulating various climatic conditions for R&D applications and quality control on components and complete vehicles.
Regulations are constantly updated in the automotive industry and safety requirements are increased, to protect consumers and the much broader public of road transport users.
Along with the essential issue of motorist and passenger safety, there is also that of compliance with emissions regulations for protecting the environment.
For this reason, it is important to keep up with the type-approvals both in R&D and in production for the entire automotive supply chain, from car designers to applied engineering studies, and from the many manufacturers of components to vehicle manufacturers and fitters.
Customized battery test chambers

ACS is able to provide chambers that meet all the test requirements for battery cells, modules and packs of various sizes and with various temperature and relative humidity ranges.

Maximum operator safety
Ecological refrigerant gas
Integrated control system

Sand/Dust test chambers

ACS sand and dust test chambers are able to reproduce the mechanical and electrical effects caused by the intrusion of dust or sandy material on an apparatus in order to assess its suitability to operate and be stored in certain environments.

Long experience in creating custom solutions
Special attention to minimizing consumption
Integrated control system

Pedal test chambers

ACS chambers can be integrated with an automatic pedal shifting system. Special safety measures have been specially designed to avoid risks related to operator exposure to moving parts and extreme temperatures.

Long experience in creating custom solutions
Special attention to minimizing consumption
Integrated control system

Corrosion test chambers

Climatic chambers for corrosion testing can help predict the resistance of materials in order to estimate the life cycle of components or complete products.

Top-loading salt solution
Height-adjustable feet
Flow meter for reading the salt solution flow rate
ALL THE PRODUCTS IN THIS CATEGORY
Discover in detail the range of ACS environmental simulation chambers for the automotive industry.
ACS standard and customized environmental simulation chambers allow the simulation of the most diverse environmental conditions for test repeatability, with a high degree of precision.
ACS offers a complete line of climatic chambers for the automotive industry, with advanced technical solutions for testing and simulating all environmental, road and situational conditions, for both research & development applications and for the production and quality control of components and complete vehicles. Vibration, thermal shock, corrosion, sand and dust, solar radiation, rain – all environmental conditions can be reproduced.
Related articles and projects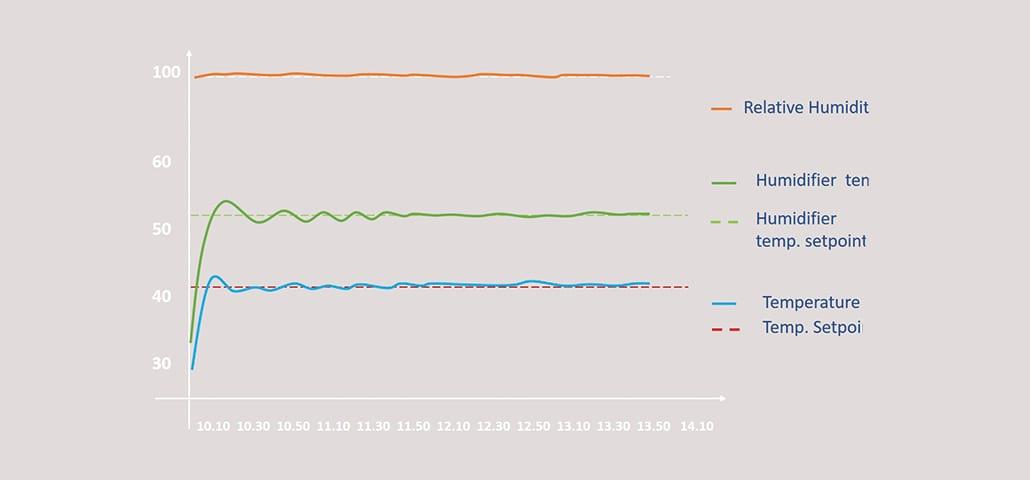 22/10/2020
Once clarified the importance of performing corrosion tests on components and complete products, we can examine procedures and devices to detect corrosion resistance.<...