ACS supports VHIT BOSCH in the green conversion of automotive components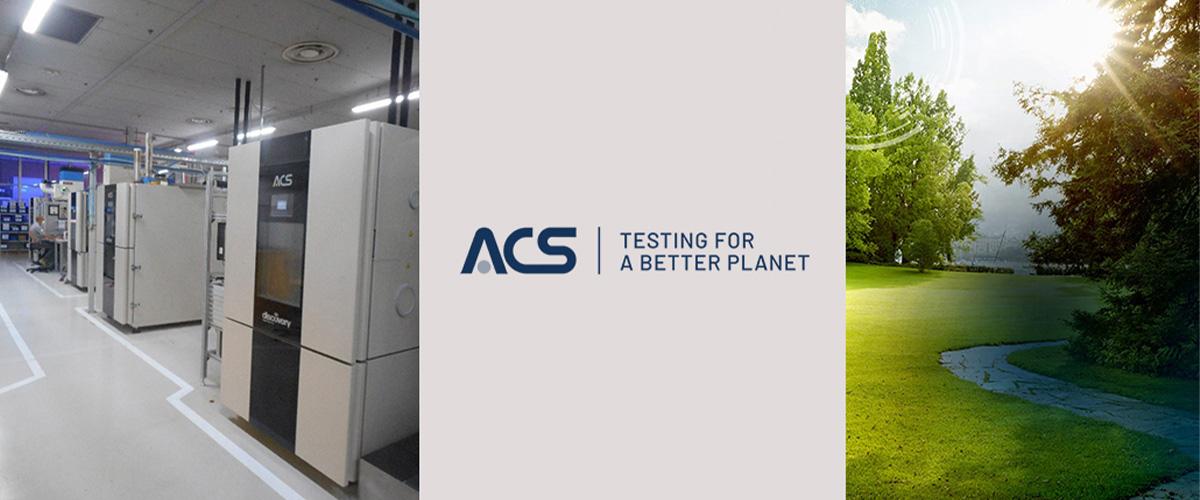 "Fundamental in the development phases are the tests performed using climatic chambers associated with functional control and reliability devices."
The VHIT company from Offanengo (Crema, Italy) represents the world center of competence for vacuum pumps and is part of Bosch's most important business division, Mobility Solutions, which deals with components for automotive and connected, autonomous and electrified mobility.
Bosch Mobility Solutions is increasingly oriented, with substantial investments, towards electrification, autonomous mobility and sensors. In line with these, Vhit is experiencing a profound metamorphosis: from mechanics to mechatronics.From the monthly construction of 500,000 oil or vacuum pumps to intelligent products, interpenetrated by electronics and information technology.
A first model of pump for green vehicles, the Elop (Electric Lubrification Oil Pump), will be in production by the end of 2021. ELOP is an electric pump with a compact design, efficient and at the same time characterized by low noise and vibration levels. It will serve to lubricate and cool the transmission components of electric vehicles.
During the development phases of the new product, functional tests, duration tests and validation tests were conducted according to customer specifications and to international regulations. All this, thanks to the equipment supplied by ACS starting from 2016: chambers for temperature and humidity tests, environmental stress screening (ESS), vibration and thermal shock.