MyAngel24™
MyAngel24™ is the online system for diagnostics and interactive service on ACS climatic chambers from any place, at any time, using any device.
The system includes important services devised for the customer, such as the automatic sending of reports on ACS chamber activities, self-diagnosis and monitoring of wear on the main components for preventive maintenance.
The ACS chamber will be equipped with MyAngel24™ (integrated into the machine) only upon request (optional accessory).
MyAngel24™ can also be purchased separately as a remote service kit for compatible chambers not equipped with MyKratos™.
Customers can activate or deactivate at any time the MyAngel24™ connection with Angelantoni servers via the local ACS chamber panel or remotely.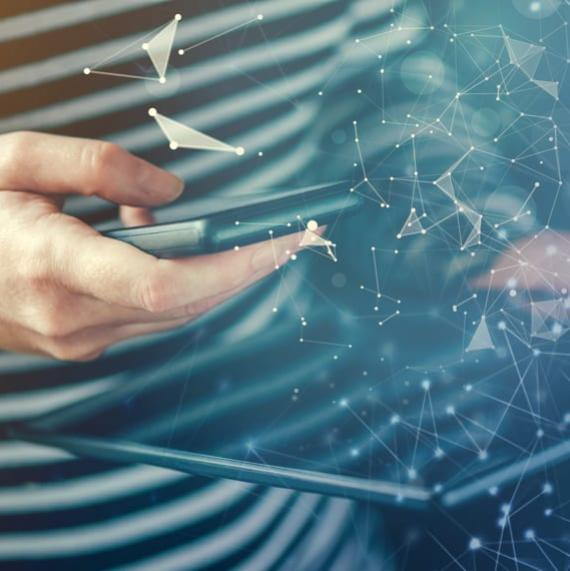 ADVANTAGES:
Less servicing on-site
Identification of problems through remote testing and examination of recorded data
Remote support, avoiding on-site servicing for everything that can be taken care of remotely
Reduced machine downtime
Maintenance operations can be planned in advance, without interfering with the machine testing plan
Maximum on-site service effectiveness
Remote identification of problems allows ACS Service to identify the component that is causing difficulties and to be ready for a possible replacement before servicing on-site
Remote Service
Remote adjustment of PID parameters
Remote adjustment of PLC programs for optimization of the ACS chamber
MyAngel24™ Connection
MyAngel24™ uses the highest security standards available for:
authentication
secure connection
data encryption
archiving
The chamber can be connected to Angelantoni servers by means of SIM card via mobile network or by LAN connection via Ethernet.
MyAngel24™ Services:
Automatic Reports
MyAngel24™ periodically and automatically sends a report on chamber activities to the customer. The file contains the graphs and trends of the main machine parameters in regard to the tests carried out in the previous period.
Self-diagnosis
The system automatically sends alerts to the Angelantoni technical support staff and, when requested, also to the operator.
Alerts are generated for the following types of functions:
| | |
| --- | --- |
| When the regulation of the controlled variable is not within the limits | When the controlled variable does not reach the setpoint |
| When the controlled variable deviates from the setpoint | The system monitors the pressure of the cascade refrigeration system to identify any leaks and to inform customers and ACS Service in real time |
Preventive maintenance
The automatic report contains the list of the meters that indicate the wear status of the ACS chamber's main components. This allows the customer to plan in advance any maintenance activities regarding the component in question.
Message sent
Sorry, but an error has occurred. Try to reload the page and fill in the form, if the problem persist write to us at info@angelantoni.it.