Service
The service agreement provides personalized services based on the specific requests of the customer and their equipment inventory, together with any discounts on replacement parts and various rates.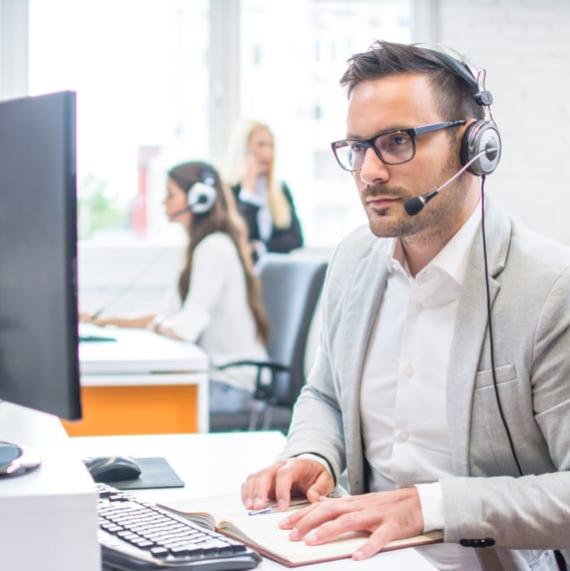 ACS service contracts offer many benefits, including:
More time to devote to core business: the customer can concentrate on the activities most important to their company, rather than spending time requesting estimates and making repairs.
Better financial planning: the services described in the preventive maintenance contract are payable in predetermined installments, agreed on with the customer, avoiding unforeseen repair costs.
Greater product value: the maintenance contract guarantees constant care of the machines and makes it possible to maintain a higher residual value over time thanks to periodic maintenance and checking of the products and their correct functioning.
Quick and effective repairs: ACS guarantees excellent assistance service, dedicated to solving the problem in the shortest possible time, thanks also to the remote assistance system.
ACS can define customized contracts based on the needs of the individual customer.
Here is an example:
Service agreement
One or more preventive maintenance visits
Calibration of Chamber instrumentation with primary instruments certified by ACCREDIA (Italy) or NABL (India)
Technical assistance on call within 48-72 hours
7% discount on replacement parts
20% discount on rates for service calls on chambers included in the contract
5% discount on any extraordinary overhauls/repairs or modifications made by us
Chamber monitoring through the MyAngel24™ remote service system (upon purchase of the Kit or with chambers already set up for it)
Message sent
Sorry, but an error has occurred. Try to reload the page and fill in the form, if the problem persist write to us at info@angelantoni.it.