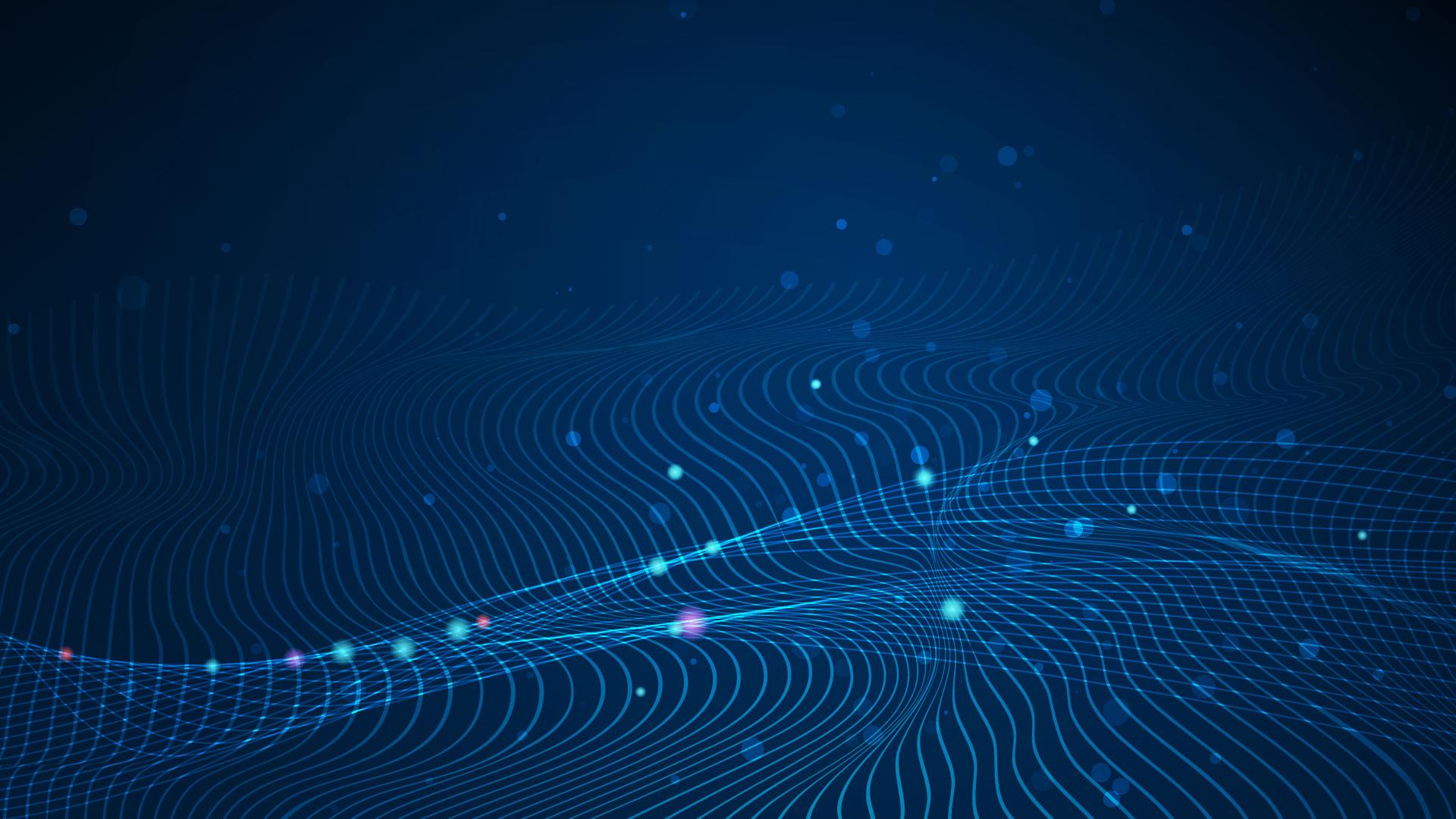 Configurator of thermostatic and climatic chambers of the DY COMPACT and DISCOVERY MY series for all your needs!
Configure the chamber best suited to your laboratory's testing needs and send us your request, you will receive a quote shortly.
For the DISCOVERY MY series, "Universal Use", "Stability Test", "Stress Screening", "Energy Saving" versions are available and it is also possible to select specific test outfits for the following applications: Battery Testing, Solar Simulation Test, Air Conditioning Unit.
ACS environmental simulation test chambers are used in many industrial fields, thanks to an extensive range of products that meets the needs of every customer.
We are at your disposal to create custom-designed climatic chambers according to your specific test needs.
Can't find the climatic chamber are you looking for?