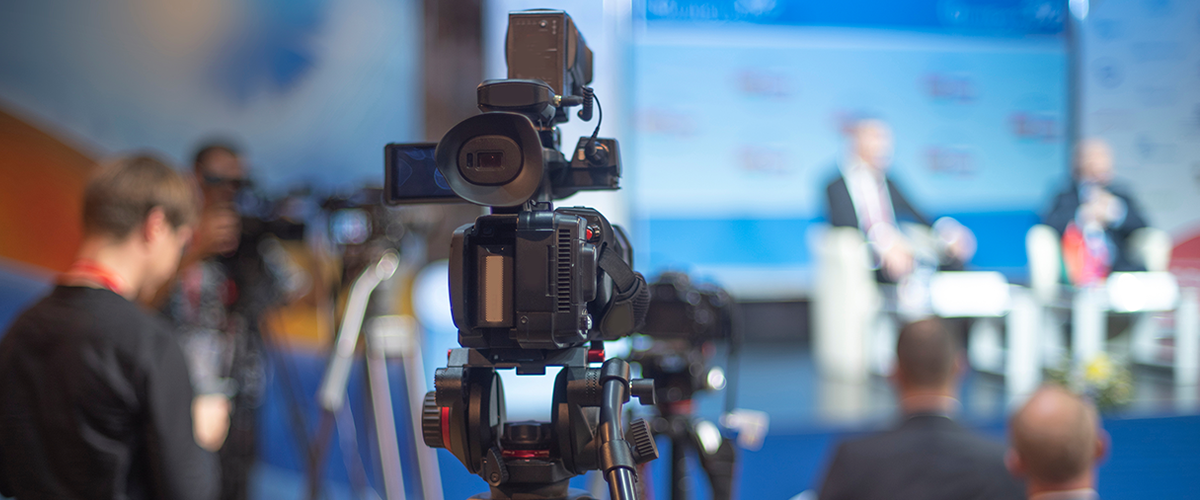 Over 100 participants for the 2022 edition of the Basic Course for Environmental Test Technicians
Very high attendance for the 2022 edition of the Basic Course for Environmental Test Technicians, the first in hybrid format! It was possible to attend the two days of training for professionals in the field of Environmental Simulation both in person and online. 
There was an excellent response from participants in attendance, who had the opportunity to meet with ACS technicians and visit one of our production plants in the Umbrian countryside. No less important was the participation of users online, who also had the chance to interact with the speakers who were available to answer all questions and curiosities.
Since 2004, the year of the first edition, the ACS training experience has been a successful opportunity for sharing knowledge. The Course has two annual editions, Basic and Advanced. 
It was the turn of the Basic Course: the first day, after the greetings and Company presentation, the topics of Environmental Simulation were discussed through two very comprehensive modules by the ACS Product Engineering Leader. The day ended with the first-hand experience of MATE Srl, a test laboratory using ACS technology for years. 
Various topics were discussed the second day, like corrosion and battery test chambers, interesting contents especially for those who carry out environmental tests in the automotive field. The middle module was dedicated to R472, the innovative ACS refrigerant gas with the lowest GWP ever. After a presentation on My KratosTM, the control software for ACS climatic chambers, the second day's speeches concluded with an in-depth discussion on measurement uncertainty according to IEC 60068-3-11. 
The Course, free of charge for all, concluded with greetings and issuing certificates for participants in attendance, which will also be sent to participants online. 
The appointment is for the next edition of the Advanced Course.
Watch the gallery