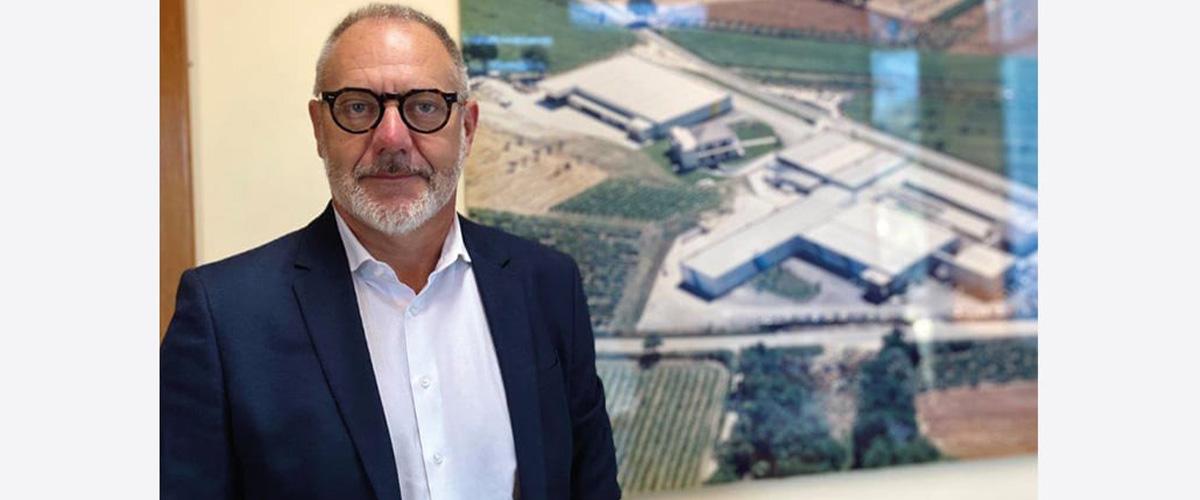 Change at the top in ATT: Mauro Bisci is the new CEO
Bisci will be aiming at a culture of high performance, optimizing processes and bringing people and teams to their full potential.
Mauro Bisci, an Economics graduate of the Bocconi in Milan, an entrepreneur and manager with proven experience in strategic planning and corporate development, is the new CEO of Angelantoni Test Technologies.
His job will be to promote change management, also on a cultural level, optimise processes and procedures, consolidate skills and continuously improve the company's competitiveness in the international market to guarantee a future of growth and stability.
The nomination was officialised by the Angelantoni board on 17th July during the last Board of Directors' meeting, which ratified the decision made during the general meeting on 10th July.
The appointment of Bisci, who had already been granted extensive powers in the company's management, represents yet another leap forward in the corporate development of the Angelantoni Group. Thanks to his in-depth knowledge of financial and managerial issues, combined with his recognised leadership skills, Bisci will play a central role in both operational management and the development of a new corporate strategy geared toward new markets and growth segments. The new Manager will focus on a culture of high performance, implementing and encouraging the important transformation of marketing and sales strategies, processes tied to management control as well as financial aspects of the business, strengthening the value of people and teams.
"I am honoured to have been chosen to head up ATT, a foresighted company with extraordinary managerial expertise," declared Bisci. "In recent years, the Company has demonstrated its incredible ability to innovate and defend its share of the market, even during difficult times such as those at hand. We will put all this experience to good use, guaranteeing the quality and sustainability of our performance over time. The next three years will be crucial to the development and definitive affirmation of ATT in international markets. It is a complex challenge, but one within reach of the company and all its collaborators."
Bisci will take over from Mauro Margherita, who leaves the helm of ATT after 11 years to concentrate on the development of Turboalgor, an innovative startup in the energy efficiency sector for the refrigeration industry, which is an affiliate of the Angelantoni Industrie Group and ATT sub-holding Kenosistec, and also a leader in the design of vacuum coating equipment. Margherita will continue to sit on the ATT Board of Directors where he is in charge of business development, sharing guidelines with the Chairman of the BoD, Gianluigi Angelantoni, the current CEO, Bisci and the directors of FAL/NRI (shareholders of Angelantoni Industrie), Ahmed Suleiman Abu-Tayeh and Antonio Fernando Di Lella.