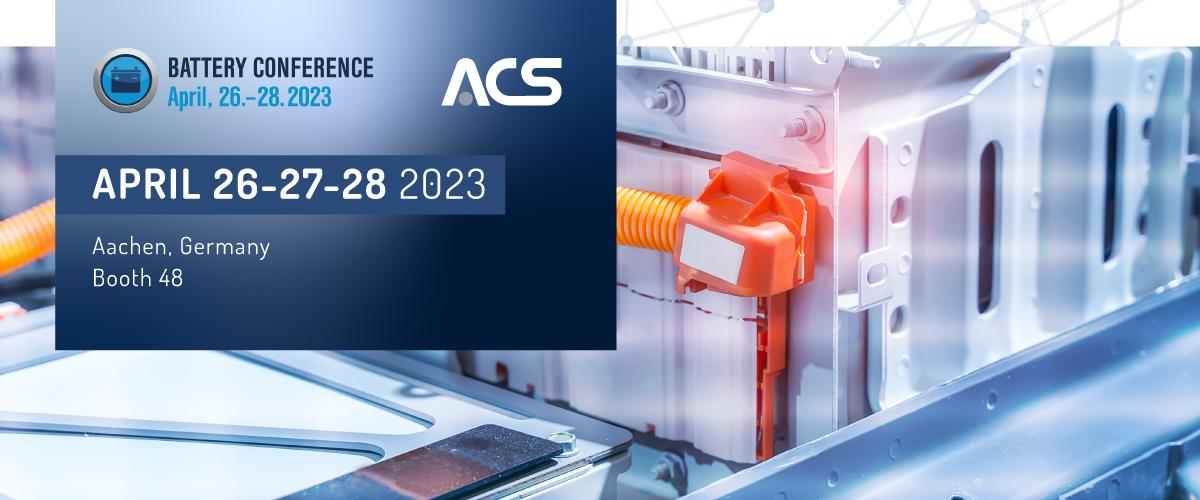 Battery Conference in Aachen, Germany 26-28 April 2023
As in previous years, the 15th Battery Conference of the cooperation partners Haus der Technik, Essen, ISEA Institute, RWTH Aachen University and MEET Battery Research Centre Münster will bring together engineers and scientists from the entire field of battery technology at the Eurogress in Aachen in 2023.
This important event consists of several moments:
-    26 Aprii Battery Day NRW (North Rhine-Westphalia) in German
-    27-28 April Advanced Battery Power: the lnternational Conference - in English
-    Trade exhibition: for the duration of the event, more than 55 exhibitors will present products and technology developments related to electrical storage solutions, battery production and other applications in the spacious foyer of the Eurogress Aachen.
Come and meet the team of our German subsidiary ATT Umweltsimulation GmbH at Booth 48. 
Discover more: https://battery-power.eu/en/
Click here for more information on our lithium battery testing solutions.
Download
Download the insights related to the article.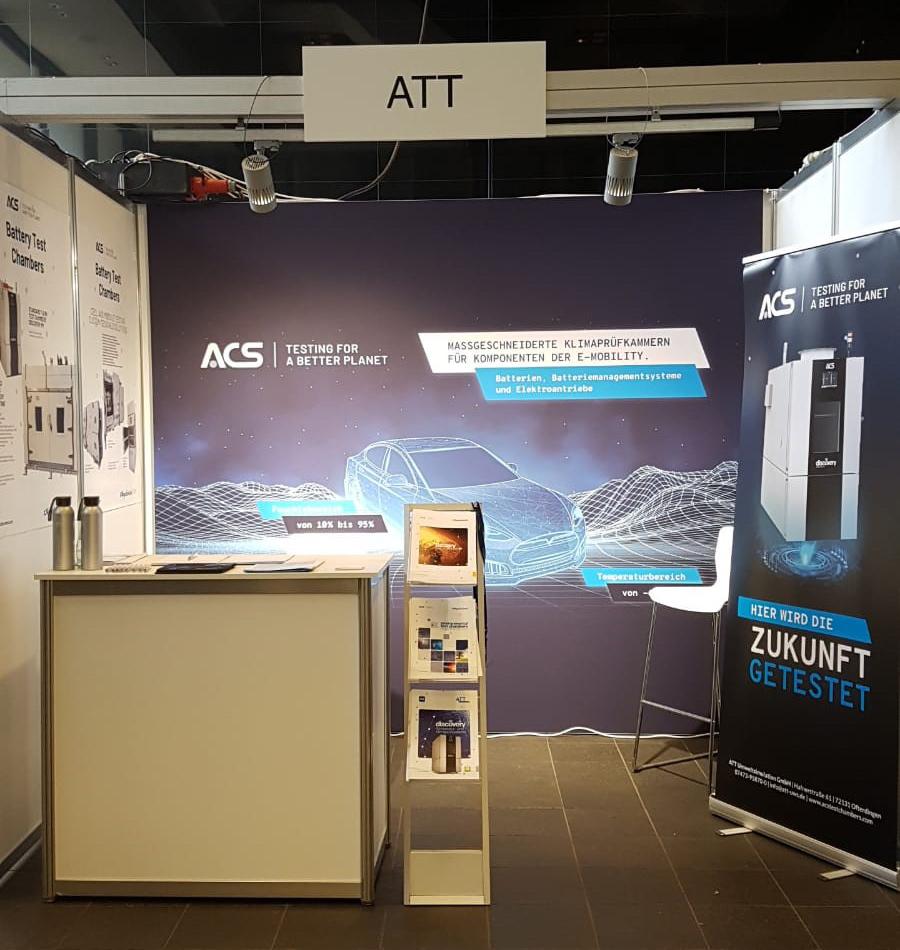 Contact us to request information
You can contact us via the form below.