Dewing test climatic chamber
The objective of the dewing tests is to investigate the behavior of the prototype when subjected to condensation phenomena.
ACS SUPPORT MANUFACTURERS IN TESTING PRODUCT'S QUALITY AND RELIABILITY.
ACS Dewing Test Climatic Chamber, in the Standard product range, support manufacturers in designing their products, granting high quality and reliability! The scope of the dewing test is to investigate the behaviour of the specimen when subjected to dew, in order to detect possible malfunctioning or failures generated by product deficiencies.
ACS Dewing Test system includes the following main components with easy operations to remove the kit and use the chamber in its standard configuration:
Stainless steel water tank with heater for thermal control
Plexiglass cover
Water pump
ACS Dewing Test Climatic Chamber unique design on the market allows to perform BMW GS 950114 standard.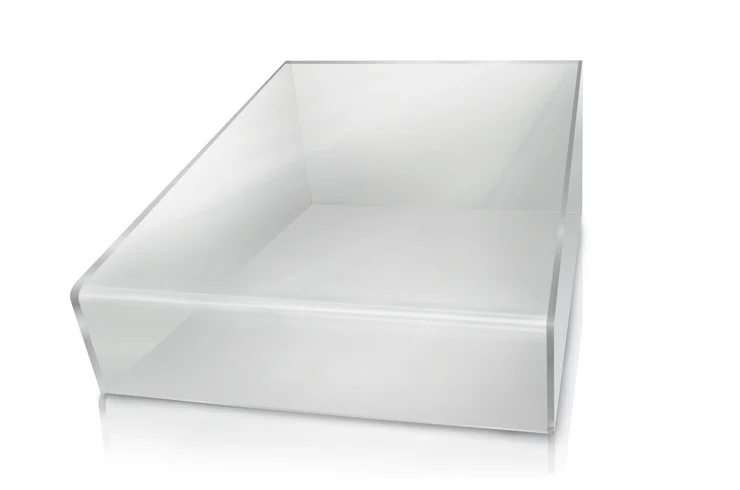 Plexiglass Cover
Special shape of the plexiglass cover that enables dew concentration all around the device under test and prevents water droplets from falling on the specimen.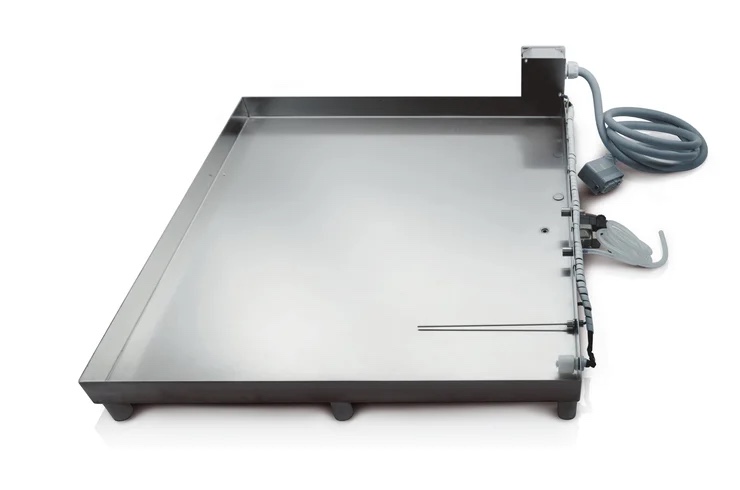 Water bath
Thermoregulated water bath, as large as the plexiglass cover, allowing water evaporation on its entire surface and perfectly under the specimen.