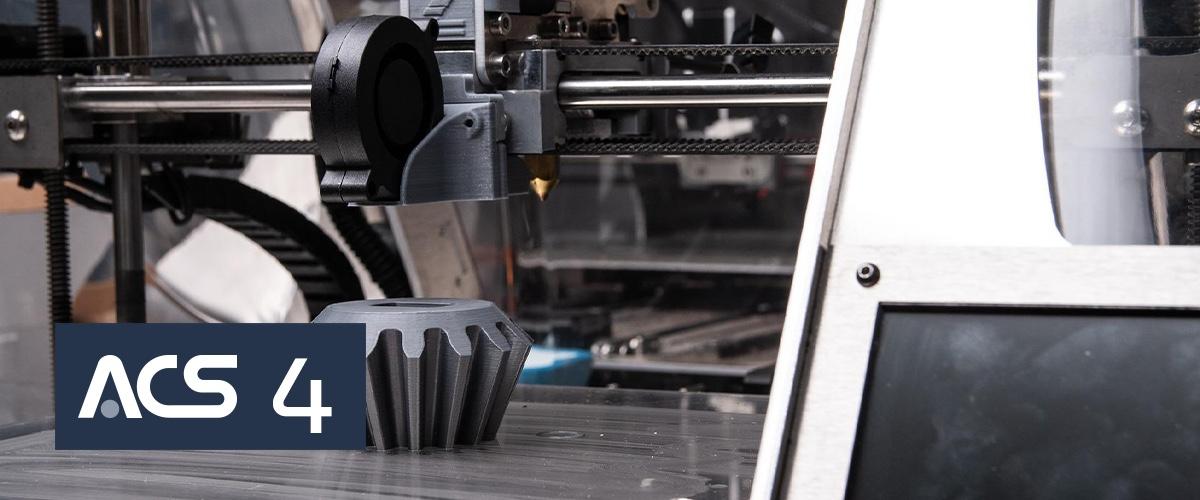 In determining the optimal choice of materials for 3D printing, it is necessary to know their characteristics through climate chamber testing.
Many possibilities for equally countless applications: 3D printing is a real revolution in progress, used in various industrial sectors.
Just a few examples: in architecture, in the automotive and aerospace sectors, and in the manufacturing industry, 3D printing technology allows a significant reduction in time and often also in costs. All this thanks to the possibility of producing a prototype quickly and accurately, or even several versions of the same design or product, right up to the production of components and objects.
Also of great importance is its contribution to the field of medicine and research as a tool for precision medicine and the development of medical devices.
What is 3D Printing
Otherwise known as additive manufacturing, 3D printing is a process that allows a physical three-dimensional object to be created by superimposing hundreds or thousands of layers of material.
Like any quality device, the components of 3D printers, especially electronic components such as boards and circuits, are tested in a climatic chamber before release.
Usually placed in contexts such as laboratories, environments that do not therefore present extreme conditions, they do not require cycles with wide temperature ranges or particularly fast gradients.
Environmental testing of materials for 3D printing
A key step is the testing of materials for 3D printing, which varies depending on the final application. To make an optimal choice, it is necessary to know the technical characteristics of the materials, including:
fatigue and wear resistance;
resistance to extreme temperatures, usually down to -40°C and up to + 100°C;
behaviour when subjected to atmospheric agents and ultraviolet radiation.
These characteristics can be measured in climatic chambers that reproduce the environmental conditions to which the item to be printed will be subjected during its life and depending on its use.
Here, too, there are many examples: in the aerospace sector, where very high-performance materials are required, 3D technology is used not only for the production of prototypes but also of supports and entire spacecraft components, which must thus withstand the most extreme environmental conditions and are therefore tested in Thermal Vacuum Chambers.
Or one of our DYs is used in medical research with the aim of reproducing human biological tissues through a 3D printer.
Are you a manufacturer of 3D printing devices and want to know which test solution is right for you? Discover ACS climatic chambers.
Or configure the right climatic chamber for your testing needs on our website!